With a spotlight on gender mainstreaming in agribusiness a team from the AAIN Secretariat has held two sessions with eight young CEOs of eight youth-led companies from Ghana, Nigeria and Kenya at Guzakuza, a member incubator of AAIN.
The half-day session was hosted at the incubator facility in Accra, Ghana focusing on cross-cutting issues and investment opportunities.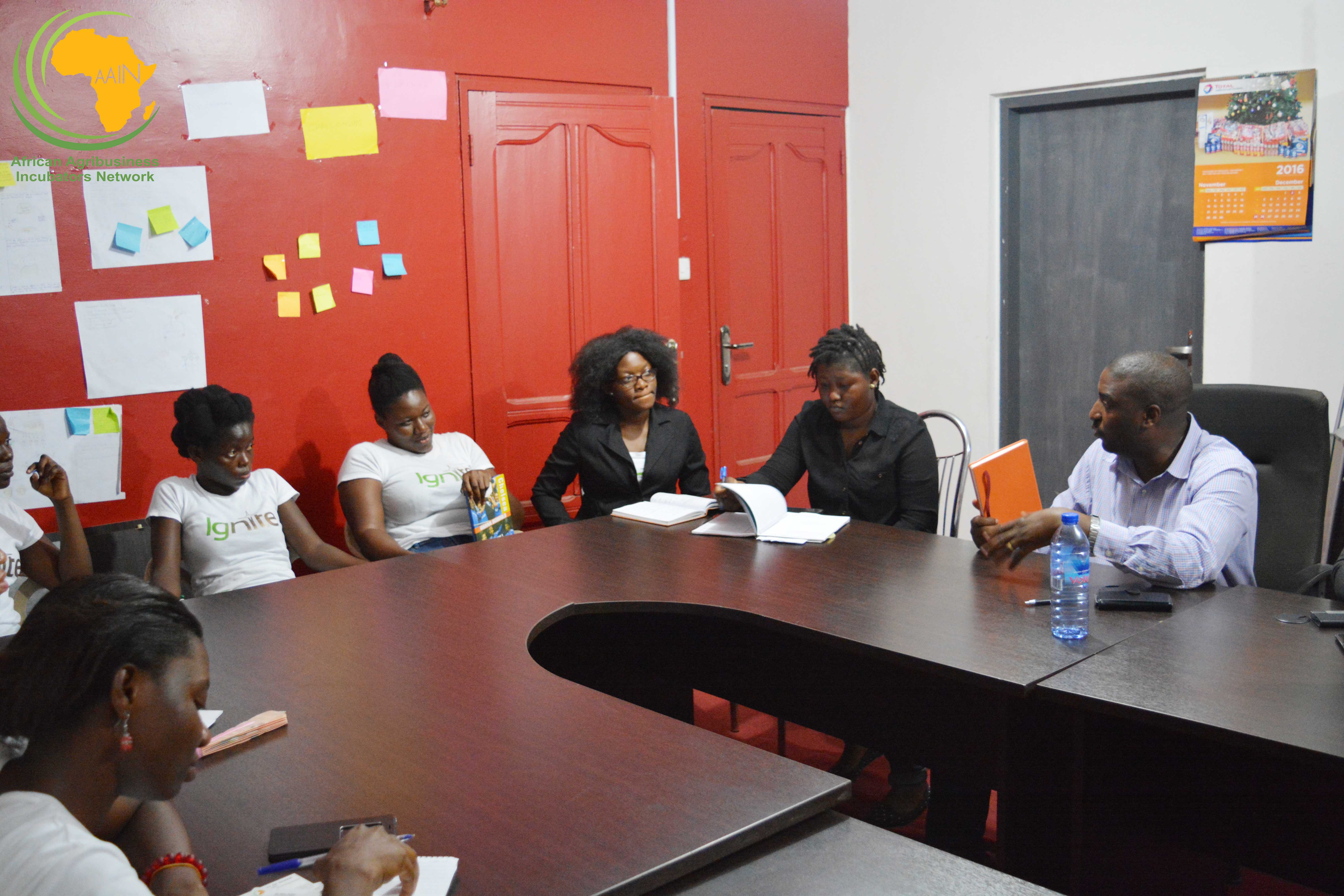 The host, Nana Adjoa Sifa who is the initiator of the Guzakuza incubator referred to the role of the young women as timely given their attachment to the incubator and partners.
"Through incubation we have seen the ideas grow and we are looking forward to even more growth, working with AAIN. Currently there is good progress in residential training, coaching and mentorship as guided by the incubation model," she said.
The basis of the discussions was echoed in the remarks by Florence Taylor the AAIN Membership Manager who took the leaders through the AAIN Core investment Areas, among them, the Engagement of Women and Youth in Investment and Tra….READ MORE